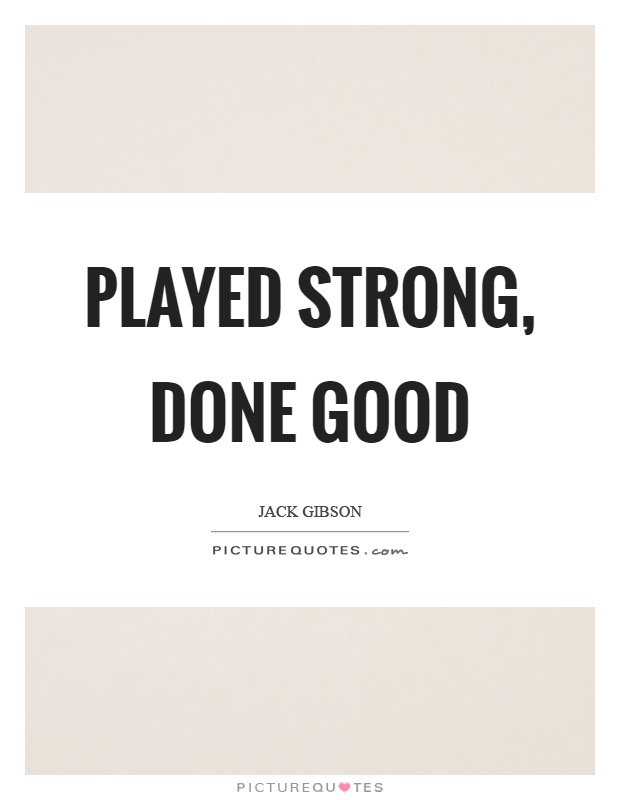 I once played footy against the wonderful Britney Graham's old man Darrel as a kid, but I didn't know him then, and didn't realise it was Darrel until more than three decades later when we finally met through our shared mate Dean, and started talking one night in an Auckland pub about our junior days on the field.
The second that Darrel mentioned a game in the '81 season that we had both played in, it all came back to me in a rush. He was that little nugget of a halfback that you could never tackle 'cos he ran like a winger and stepped like a centre, and couldn't keep up with either, because he worked his guts out all day, and as the 80 minutes ticked on and you got tired he'd just get stronger and stronger, 'cos that's just the sort of kid he was.
I wasn't surprised when Darrel told me that he went on to play for the Queensland Juniors that year, and for a couple of years after that. When you've got ticker like D. Graham did and does, and a work ethic to go with it, high achievement in life is a near certainty.
I bet his dad Mick was real proud of him.
Dad was really proud of his Dad too.
His whole family was.
I never met Mick Graham myself, which is a shame, because I will never have the chance to now.
Mick passed away on the weekend, and the world is much poorer it.
I'm sure you will join me and mine in passing our deepest condolences to the Graham family, and telling them that they are in our thoughts and in our prayers.
Like I said, I never met Mick, but I know for sure that he was a top bloke.
That's easy to work out.
Only good trees bear great fruit.
Just look at his.
Darrel is one of the nicest, and most genuine fellas that you would ever meet. I could say a million good things about him, but it's quicker and easier just to parcel it up in one word that for we Australians says it all.
He's a bottler.
Darrel's wife Linda's a wonderful woman too, as you'd expect. For years she has volunteered her time to help out at Albion Park, driving all the way from Fernvale to the Creek in peak hour traffic and back home again in the middle of the night, for no reward other than the satisfaction of pitching in and doing her little bit for the sport she loves. Only real good people do that, and Linda's a real good person.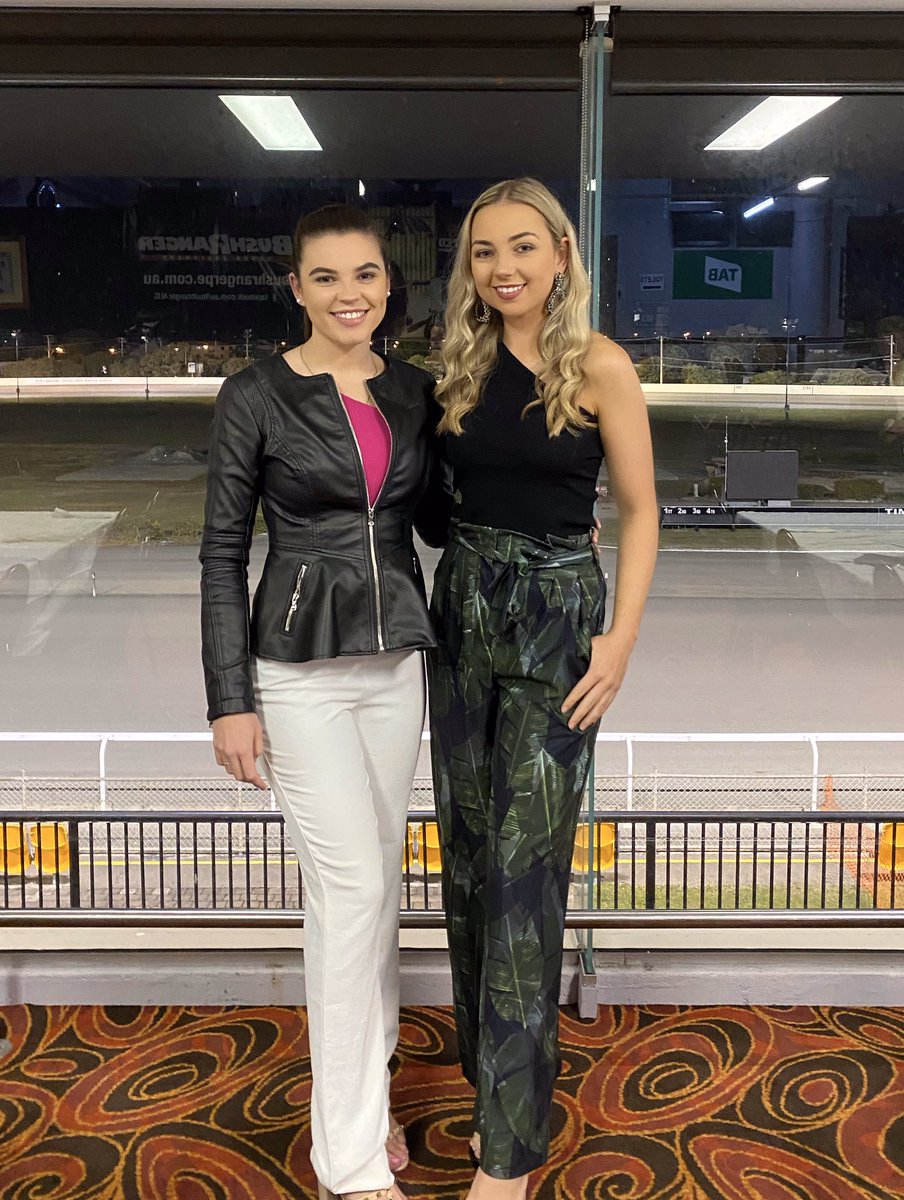 Everyone knows Darrel and Linda's eldest daughter Britney, the TV star. She's just lovely, a straight-up, honest, genuine person with nothing but good in her heart, just like her Mum and Dad. In all my many years hanging around trot tracks and talking to harness people I have never heard a single person say a bad word about Britt, or describe her in anything but glowing terms. That's because she's a ripper.
Britt's little sister and best mate Steph is one of the youngest female trot trainers in Queensland, and she's a damn good one too. She is also a cracker of a young woman, like her sister a real chip off the old block, and damn fine one too.
They're all good people the Grahams. Solid as a rock, a real close knit family who adore each other, and who everyone who meets them adores too. I don't know the family anywhere near as well as I'd like to, but I have spent days and nights with them all, and it's an honour, pleasure and a privilege to call them my friends.
Mick Graham sired this line, and I include Linda in that pedigree for Mick loved her like a daughter too, and she loved him back the same.
The girls and Darrel loved Mick too, they absolutely adored him, more than anything on earth or this side of the moon.
Mick's gone now.
The third quarter of his race is over. He's turned for home, hit the straight and headed for heaven.
He's probably got his head in a form guide right now, and backing winners at that great paceway in the sky. Even if he has just been beaten in a tight photo though, one thing's as sure as eggs.
This much loved son, husband to Shirley, father and grandfather will looking down from the skies on his family in Fernvale, with a smile on his face as wide as the Great Divide.
Mick's kids and his granddaughters have done him proud.
That's greatest honour anyone can ever pay to a man.
He did them alright too.
Good trees produce great fruit.
Mick did.
Vale Mick Graham.
Rest in Peace.